Schedule 9:00am-2:00pm
Roll Call & Stretching



Vitamin - One Daily
Run, Swim, Run-Swim-Run, Paddle


Lectures
Beach Ecology, Marine Life Ocean Safety, Tides and Waves
Lifeguard Procedures First Aid, Introduction to CPR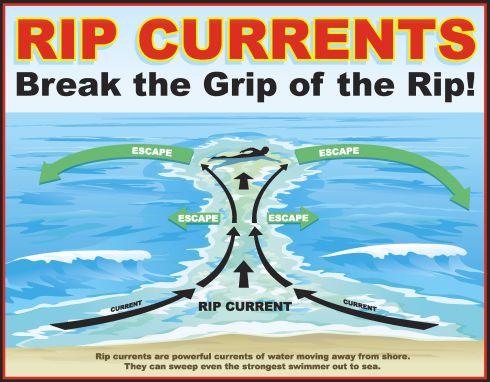 Free Swim/Reces
Swimming, Body Surfing Surfing, Bodyboarding


Lunch & Sunscreen


Games
Capture the Flag, Beach Flags, Tag Games, Musical Balls


Practice Ocean & Beach Skills
Run Relay, Dophin Relay Paddle Relay, Swim Relay


Clean Up, Announcements, & Dismissal
What to bring?
Fins -Write your name on them!!
Towels
Snack
Lunch
Sunscreen
Hat
Water
Sandals
*Kids cannot leave the beach, so do not just give them money for lunch.

Extras: Sweatshirt, own surfboard (if desired), body board, fins, wetsuit (Please label all personal items with a permanent marker)
What if it is raining?
We will still meet if it is raining! (Unless there is thunder & lightening or does not look like it will stop raining for the majority of the day)

*If we cancel during mid day, we will have the children call you for an early pick up. No make up days for rain outs.